Custom Build Services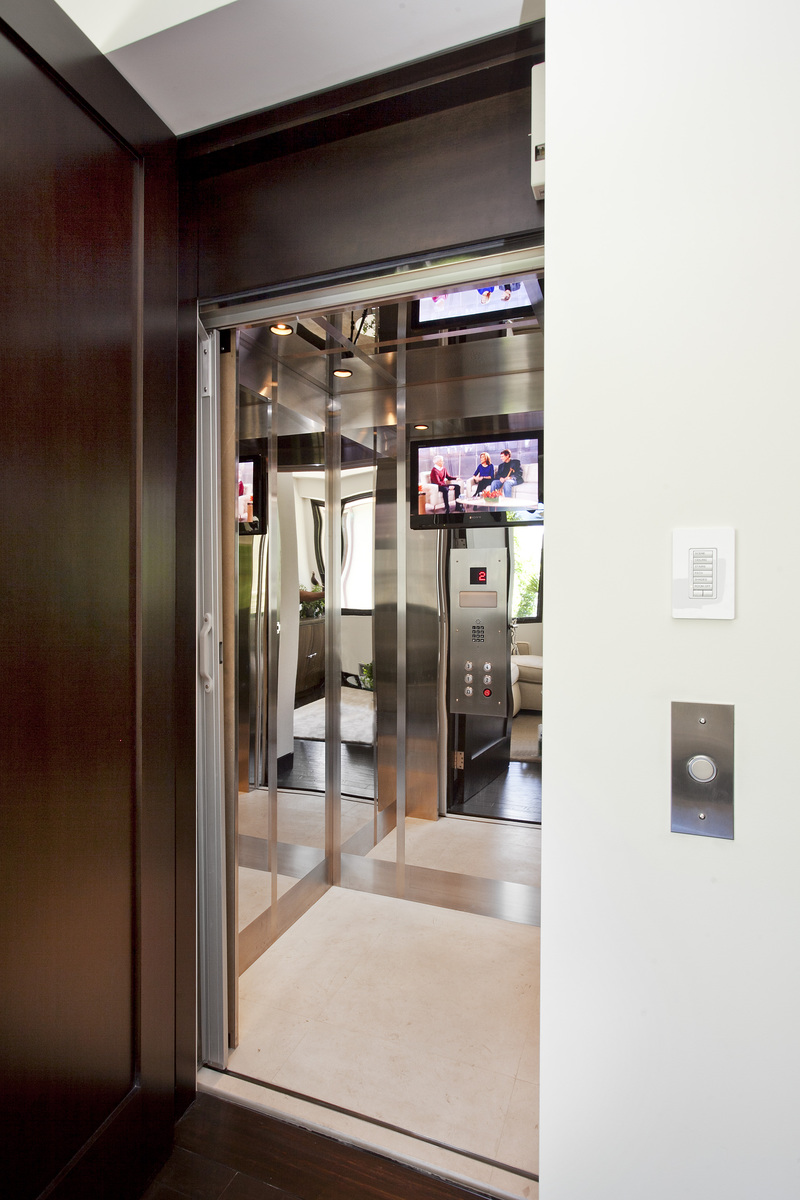 Coordinate with architect in designing structural, mechanical, plumbing, and electrical plans to ensure that all systems work together properly
Prepare an initial project budget to forecast cost estimates
Meet with client, architect, and designer to explore cost-effective options and alternatives
Once architectural drawings are complete, begin bidding process by obtaining 3 bids per trade. Review each bid with client and offer recommendations
Full-time Project Manager on all projects to coordinate subcontractors and to ensure the proper execution of the construction process
Our bi-weekly client billing includes a detailed spreadsheet that outlines the forecasted budget for each trade, contracted amount, the percentage billed, and remaining balance to complete project
Daily progress reports outline the work completed that day, as well as forecasts scheduled work for the following day
Weekly progress reports outline the work completed for the entire week, as well as forecasts upcoming work for the following week. Digital photographs are also included
Weekly client meetings to review ongoing progress and address any needed clarification/questions. In addition to the Project Manager and President of Fisher Construction, these meetings typically include: architect, consultants, designer, owner, and any necessary subcontractors
Maintain proper insurance certificates and licenses for all subcontractors
Upon project completion, we do a detailed walkthrough with the client, to ensure client satisfaction. Any items needing attention are handled immediately
Provide client with a binder that contains names, addresses and phone numbers of all subcontractors and suppliers used for the project. This binder also includes all product warranty cards and instruction booklets.